Jiangsu SHEMAR Power Co., Ltd. is pleased to announce its expansion into the North American market with the establishment of a new local subsidiary located in Memphis, TN. The company is now well-positioned to bring its innovative solutions and unwavering commitment to support the ongoing evolution, expansion and modernization of the electric grid with our carbon reduction technologies and exceptional customer service.
For more than 27 years, Shemar has been dedicated to providing cutting-edge T&D external insulation products and grid solutions to customers worldwide. Our focus on material science, developing and innovating new materials and technologies, has earned us a reputation for delivering high-quality, dependable products and services.
Over the next decade, Shemar aims to achieve significant global growth with planned investments worldwide to achieve revenue of $15 billion. We will achieve this target by embracing a culture of "Be valuable only by creating value," leveraging profit, and capitalizing on both the product market and the capital market. Additionally, we will establish critical links in the industrial and supply chains and strengthen our prominent position in the global value chain.
Shemar is confident that its T&D insulation products and solutions can play a vital role in North America's power grid's construction, expansion, modernization and transformation into the next generation. We look forward to serving and supporting the efforts through innovation and material science, commitment and service.
Introduction of the CEO of SHEMAR POWER USA, LLC
Jiangsu SHEMAR Power Co., Ltd. is proud to announce the appointment of Joe Durante as its new CEO for the North America &Asia Pacific region. Durante brings with him a wealth of experience and expertise in the energy sector, having previously served in commercial and operations management roles with ABB, Mitsubishi Electric and Hyosung.
In his role, Mr. Durante will be responsible for leading the company's operations in North America, driving growth, investment and expanding its footprint in the region. With his deep commitment and understanding of the industry and strong leadership skills, he is well-equipped to successfully expand business in North America.
Mr. Durante is a highly respected leader with a proven track record of success. His appointment is a testament to the company's commitment to delivering high-quality products and services to customers in North America and other markets worldwide. He brings a wealth of experience and knowledge to the company, and his appointment marks a new chapter in the company's growth and development history.
"I am honored to join Jiangsu SHEMAR Power and I am excited to help lead the company's growth and expansion in North America," said Durante. "I am confident that my experience and expertise will be a valuable asset to the company, and I am looking forward to working closely with the team to drive success in the region."
With Mr. Durante at the helm, Jiangsu SHEMAR Power is poised for continued growth and success in North America. The company is committed to delivering innovative solutions to its customers and is confident that Mr. Durante's appointment will help it to achieve its goals and aspirations in the region.
Once again, Jiangsu SHEMAR Power is thrilled to welcome Joe Durante to the team, and the company is confident that he will play a key role in driving growth and continued success in North America.
Personal Interview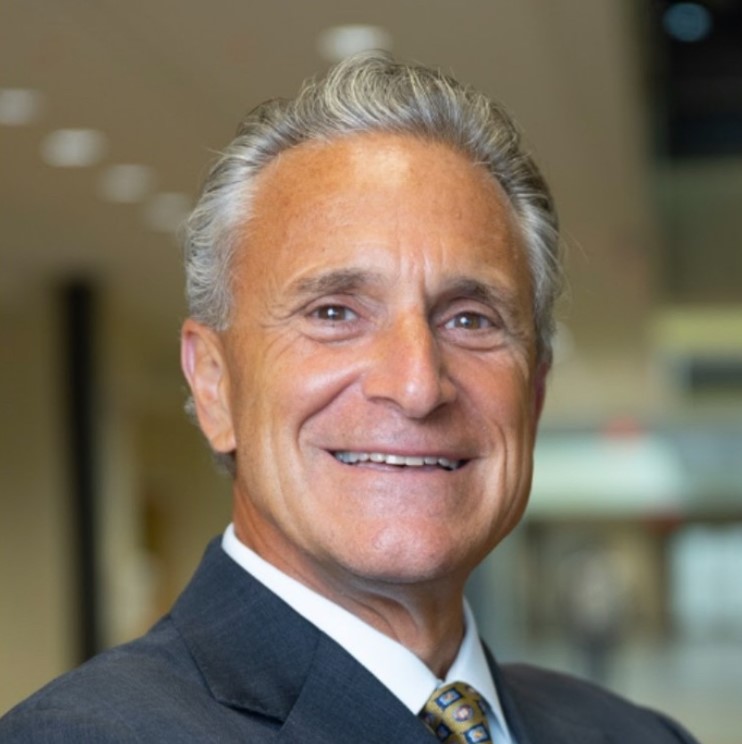 1. Why choose Shemar? What aspects of Shemar attracted you?
I look forward to introducing and building the SHEMAR brand in the NAAP region- we are starting from the ground up and following the founder's mantra of "being valuable only by creating value".
2. Compared with the companies you have worked for in the past, what is the difference between Shemar?
Shemar is a material science company continuously investing and innovating and producing the best solution for our customers' ever evolving challenges in the T&D industry. It believes this so strongly that its R&D facilities are located within its manufacturing facilities where real time issues can be addressed in real time.
3. What work expectations do you have for yourself? What career goals do you hope to achieve at Shemar?
The markets that we serve have been growing and advancing as the T&D grid becomes more sophisticated, and in some cases stressed. We can provide specific, collaborative, solutions to solve customer challenges. I'm excited to be part of this value creation strategy.